Current Offer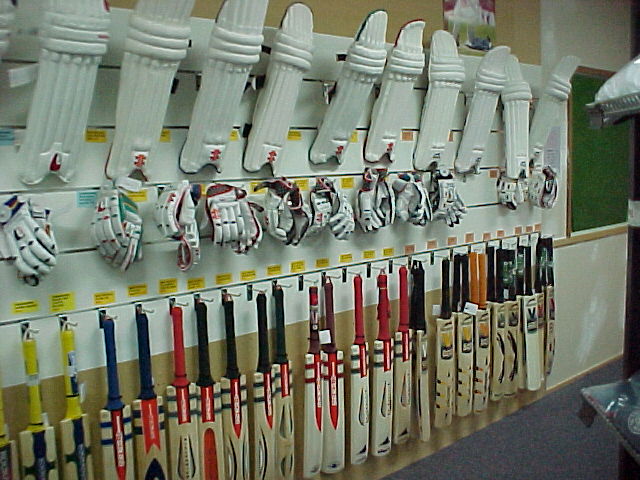 Currently Maddocks are offering a discount on all of their normal retail prices.

Just mention the Wyndham Cricket Club and get a great deal on what are already great prices.

Remember that every dollar spent by a club member contributes to YOUR club.

Please support our sponsors.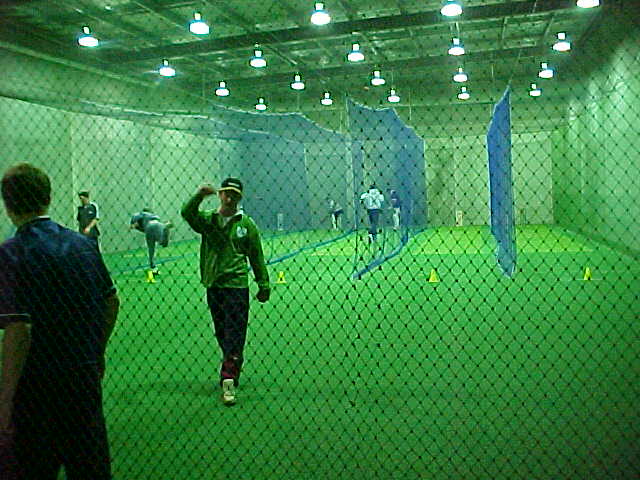 Not only does the Maddocks Brooklyn store supply great cricket gear at great prices, but they also have fantastic indoor training facilities. There are four practise wickets with excellent lighting and plenty of run up area.

So what are you waiting for get in there and check it out.
MADDOCKS SPORTS
TAKING CARE OF CRICKET IN THE WESTERN SUBURBS